An amazing Spa at Alko Hotel Integrado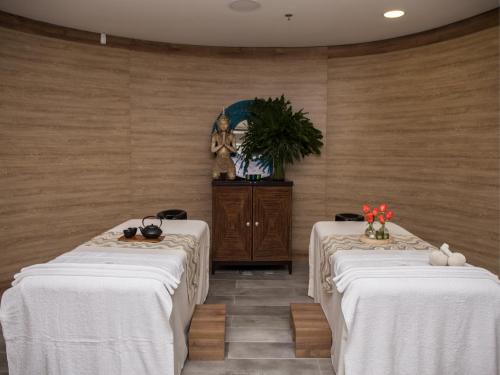 Aware of the current levels of stress to which we are subjected in our daily lives, Prana Spa offers various relaxation therapies that generate a deep sense of wellness and rest.
Massages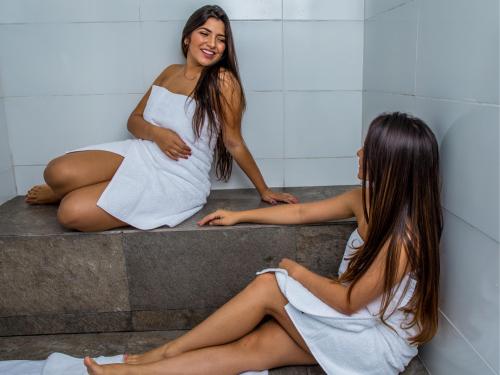 Massage with aromatherapy
Revitalizes tired muscles and improves circulation, creating a deep sense of relaxation.
Swedish massage
Long movements therapy and gentle to medium pressure, from feet to head; It creates a deep sense of wellness.
Body Wrap Treatment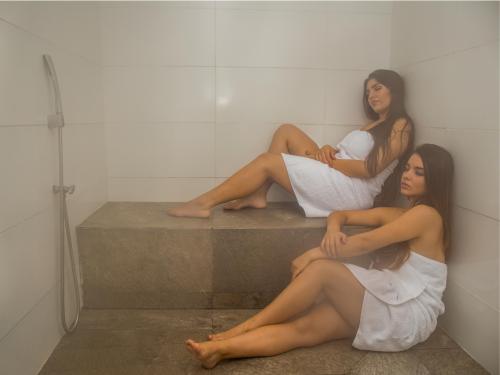 Deep tissue massage
Reflexology massage
Herbal ball massage
Hot rocks massage
Ask about our packages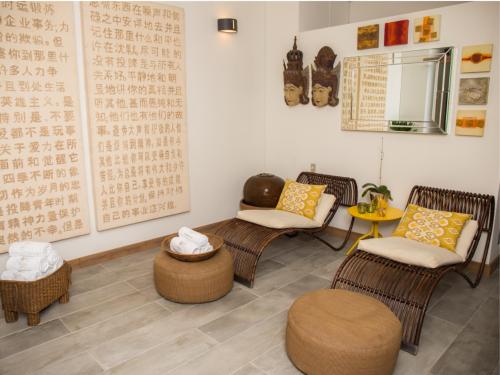 Headquarters City Garden Alko Hotel Integrated
Carrera 101 N ° 15 - 27
PBX: (+57) 2 485-6185 | Cel: 318 334 9598
Hours from Monday to Saturday from 10am to 8pm - Sundays from 10am to 5pm